Animal Success Stories
Have you adopted from us? E-mail a picture and an update on your adopted companion to info@animalrescueforce.org and we'll post it here in our success stories. You can also share it with us on our Facebook page. We'd love to hear from you!
Click a letter to find an animal or
view all
.
Rosie
We are so in love with our little Sophie (Rosie) who we adopted from A.R.F. in July 2012. She lights up our lives every single day!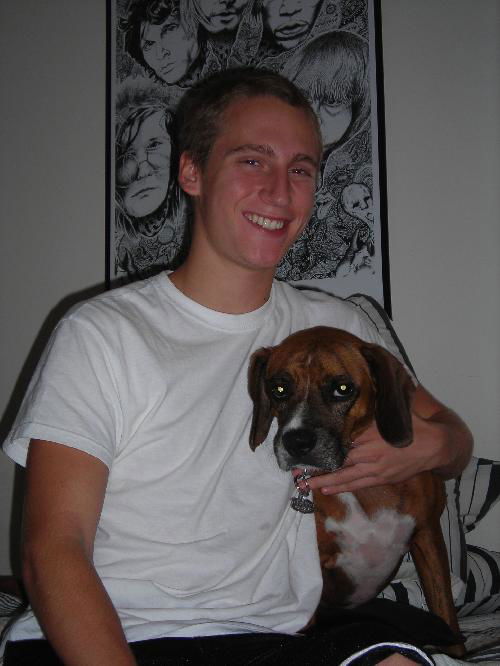 Renny
Renny is so much fun. We love watching his boxer/beagle dog characteristics at work everyday. He has been a part of our family for almost 8 months now.His floppy ears and long lashing tail make his unique; and of course he is a beauty. He LOVES to cuddle and of course he has the run of the house and can cuddle wherever he wants. We go for walks, to the beach, car rides and he loves the spa. He loves to eat most of all. He is a good dog and we are so lucky. He is very well loved. Thank you ARF for bringing us all together. Jim, Kathy and Stephen Menti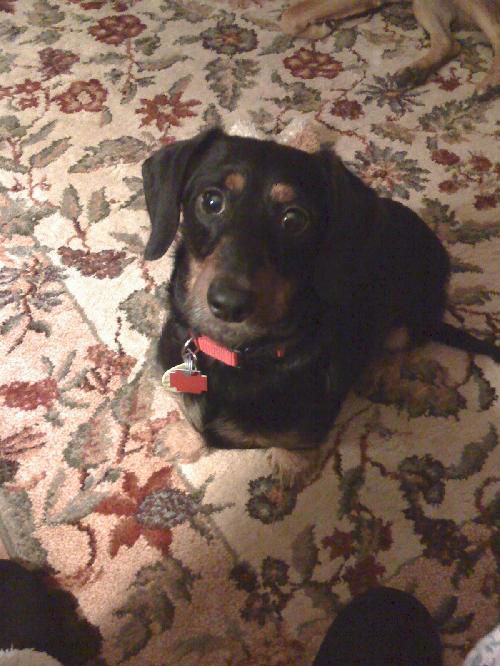 Rico
Dear Lynn: Thanks for all your help in finding Rusty (a.k.a. "Rico"). We also wanted to thank everyone at Animal Rescue Force for all they do on a daily basis to help pets find owners. My daughter and I adopted Rusty in late July when he was just about 9 mos. old. He immediately adapted well to his new home. His new kitty friends (Stormy 13 yrs. & Lilly 2 yrs.) did not adapt as easily but have gotten used to having him in the family. Rusty loves to try to play with Lilly but she just doesn't seem to get the toss & fetch game. Hope you enjoy the pictures Ellie
Click a letter to find an animal or
view all
.