Animal Success Stories
Have you adopted from us? E-mail a picture and an update on your adopted companion to info@animalrescueforce.org and we'll post it here in our success stories. You can also share it with us on our Facebook page. We'd love to hear from you!
Click a letter to find an animal or
view all
.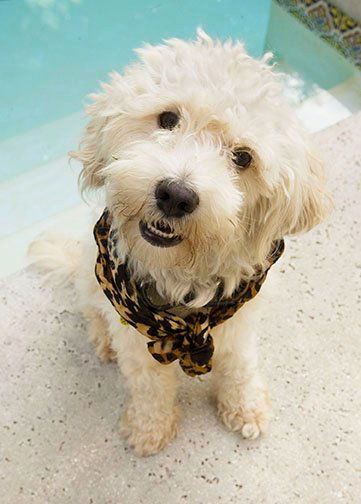 Snickers
Bengi formerly known as Snickers to everyone at the Animal Rescue Force... just to let you know that Bengi is doing incredible... we adore him!!!!!!!!!!! he is amazing... and he is getting tons of love and care and so are we... it is a match made in heaven... thank uuuuuuuuu so much... luv, cheryl, gary and bengi Cheryl
Jasmine
Thank you for placing this absolutely adorable animal in my home! Zira (formerly Jasmine, 8 months) and Bocephus (12 years). We are all getting along famously and loving life! 1/26/19
Brandy
9/17/2015 - Today is my little girl's 11th birthday... I am truly thankful for every day we have together. When we took her home the best guess was that this Boxer/Rottweiler puppy would grow to be around 80-85 pounds. Today she is a slim 102ish. So grateful for A.R.F.
Pooh
9/16/14 - Adopted my baby girl Pooh from you guys early 2011 and it was the best decision I've ever made. She's loving life and we've been side by side ever since! She is seriously my angel and is hands down the smartest dog I've ever met (I work at a dog daycare so I know a lot of dogs!) Her skin has completely cleared and she lives a seriously spoiled lifestyle
Bailey
9/15/14 - " Just wanted to say hi from me, Christian and Marley. Today is her "birthday"... We adopted her on this date a year ago today. She's very spoiled and very happy. We love her lots."
Click a letter to find an animal or
view all
.